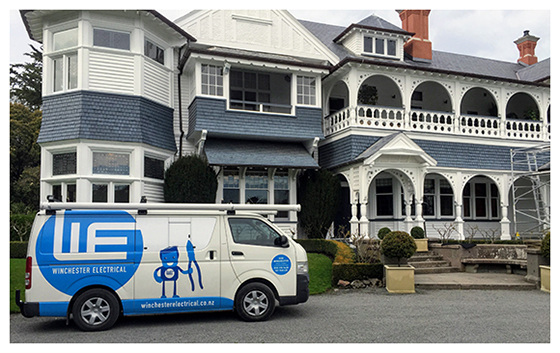 We can offer you a complete design and build of any electrical commercial job.
We design and install electrical systems for any large and small commercial project.
Just some of the services we offer:
Design & installation of incoming mains.
Organising your power supply with supply companies.
Total electrical cable installation & fit-off.
Total security, data and phone installations.
Testing and tagging as per AS/NZS standards.
We can undertake a range of commercial jobs from installing a power outlet to full office fit-outs.
We will work closely with the project manager to design and install all of your projects electrical systems.